Experts In Insurance

(And Only Insurance)
Safety National
The Lighter Side of Excess Workers' Compensation
With a desire to connect with a younger generation of clients about their insurance product offerings, Safety National needed a new branding campaign. They were looking to communicate that even within the niched, sometimes stuffy world of B2B insurance, they are a company with personality.
Sure, they could've touted their products in a series of uninspired print ads and left it at that.
But they were looking for a communications effort that would do more than apply a fresh layer of paint to the company known within the industry as the Excess Workers' Compensation experts. They were looking to show off a rejuvenated personality.
"HLK helped us find a way to tactfully add humor to our campaign that has been well received by the industry."
They Can't Be Great At Everything
Our solution was a campaign that juxtaposed expertise in insurance with greenness in just about everything else, expressed through our copy and through the colorful photography from Bus9 Productions.
So we introduced our audience to real-life employee Gus Aivaliotis, who knows all there is to know about Large Casualty.
Unfortunately, he's not nearly as informed when it comes to entomology, as he's somehow lost track of the giant spider in his bug collection.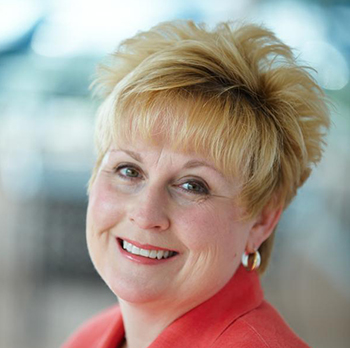 "I agreed to the shoot before I knew that it would involve an adult tarantula."
A Serious(ly Humorous) Attitude Adjustment
Non-print executions continued the simple theme of extreme expertise in insurance juxtaposed with extreme non-expertise in other areas. In the case of the campaign's banner ads, for example, Safety National's non-expertise lies in the obvious inability to create and place ads in the digital space.
So, is the moral of the story, "Don't quit your day jobs, employees of Safety National"?
Of course it is.
Not because of hobby ineptitude, but because of insurance aptitude.
HLK would like to thank Safety National for being brave enough to approve this campaign, and Gus and Tammy and Karen and Dave and Mike for being brave enough to pose for it.
More Case Studies
An Encore 77 Years
in the Making
Peabody Opera House
See the Work