People
move
brands
We build brands powered by people. Because it's people — us, our clients and our customers — who shape a brand's identity, amplify its triumphs and inspire its next move. So, we obsess over our people who are constantly listening to all the ways brands are being considered, challenged and celebrated.
We build brands that are in constant motion. Brands on a never-ending mission to connect with us, surprise us and change behavior. Brands that use strategy and insight to empower us to act or move us to reconsider. Where do you want your brand to go next? Let's make moves.
Brands
move
people
Scroll to explore
St. Louis +
Everywhere
Great people are our greatest asset, and great people can be found anywhere. Our remote workforce model allows us to work without boundaries, expand the creative environment, and collect top talent from around the country. We've set out to master the distributed workforce.
Values
Driven
Our mission: Provide and support an environment where passionate problem solvers can thrive every day.
Be Curious
Seek out the right problem to solve. Explore endlessly and embrace criticism. Dig deeper and dream bigger.
Be Thoughtful
Do everything — design, strategize, project manage, analyze, deliver — with a sense of humanity. Stay positive, support one another, and act with empathy.
Be Brave
Take calculated risks — big and small. Push the work. Push yourself and move forward fearlessly.
We value all people and reject racism, discrimination, harassment, and hate.
We believe great ideas can come from anyone, which is why we strive for everyone to feel respected, valued, and empowered to bring their voice, perspective, experiences, creativity, and whole selves to their work and lives.

Our culture thrives on diversity of thought that allows each of us to be heard in order to deliver our best work, powered by our greatest asset: our people.
Independent +
Invested
HLK is 100% privately held and owned by four partners. They're far from figureheads. Alongside our SVPs, they're active contributors to the work, combining a breadth of backgrounds, strengths and passions to keep our people, clients and culture moving forward.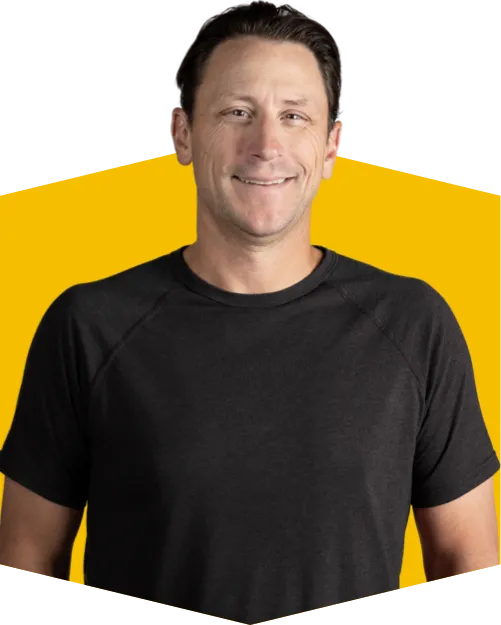 What Moves Us
We believe truly great work influences people. That's why we put understanding people and their behavior at the center of everything we create.
Research + Insight
Analytics +
Segmentation
We are passionate about building brands that move people — with action and with emotion. We've built brands from the ground up and evolved legacy brands for where they need to go.
Brand Strategy: Naming +
Architecture + Positioning
Design + Identity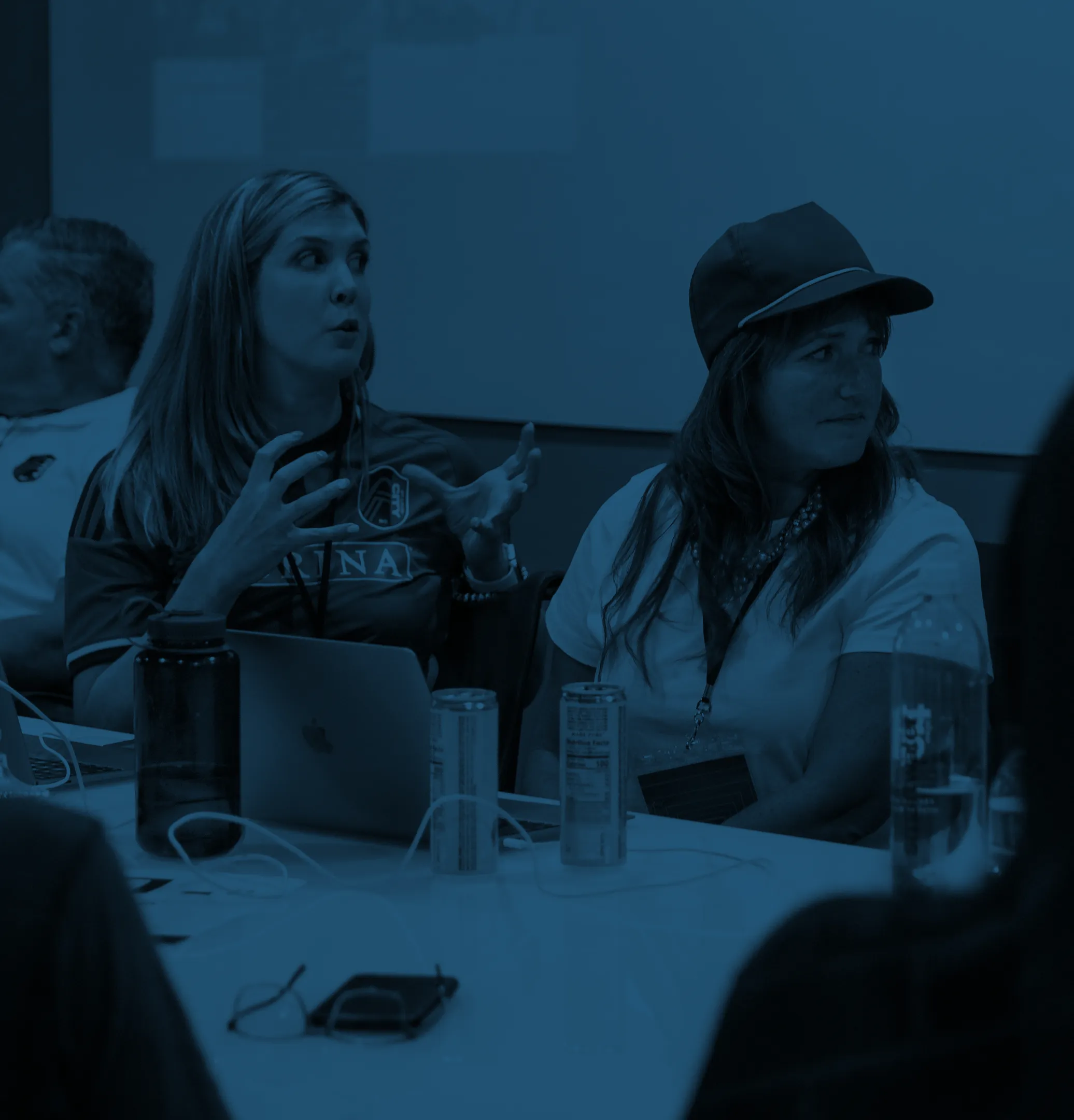 We create living and non-static brands that recognize the full journey of the audience. A brand is the collection of the total experience its audience has, and we believe in finding every point of friction to better deliver on the brand strategy and idea.
Creative
Platforms + Campaigns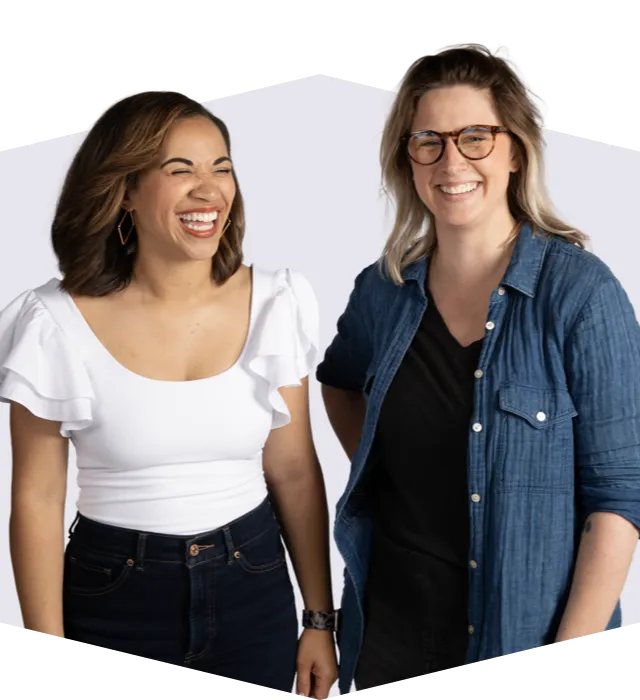 Technology + CX
Paid + Earned
The Work
Moving our brands so that they can better move the people who matter most.
ENVU
From an environmental science unit
To a brand driving the future of our environments
As a yet-to-be-named environmental science company prepared to unveil itself to the world, we not only named and positioned the company but we also built a brand to connect with customers and stand for something bigger than the product portfolio.
CHANNEL
From selling service
To delivering a brand experience based on our actions
With a firm understanding of our target and tight segmentation strategy, we did more than increase sales leads by 43% — we transformed ad space into advice space.
MARRIOTT
From individual brands
To a connected portfolio with technology-driven, personalized experiences
We designed and built a flexible solution that allowed for consistent governance and maintenance across a portfolio of 30+ web properties while providing flexibility in the authoring experience to let each brand shine.
ARCHCITY DEFENDERS
From unseen
To advocacy for poverty criminalization
We created a bold campaign to expose people to a harsh, overlooked truth: that judicial inequities criminalize poverty, especially in communities of color. Together with ArchCity Defenders, we're fighting to change that while inviting St. Louisans to join the cause as allies and advocates.
Wherever you are, let's get in touch